Sweet styles to brighten up your business.
Founded in 2021, HoneyYellow Design is a graphic and brand design studio that prides itself on creating dynamic, vivid designs and concepts to brighten up any business.
What We Offer
HoneyYellow offers a range of design services to brighten your business. Below are just a few of the services we offer. Reach out to us to further explore your business' design needs.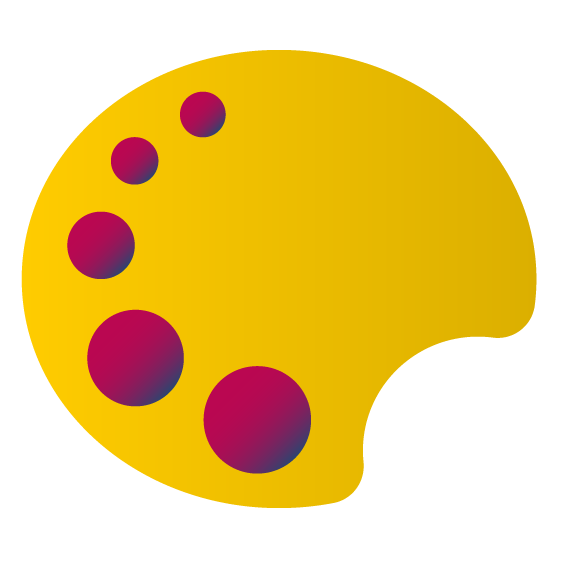 Graphic Design
Let us brighten up your social media pages, promotional materials, reports, and more.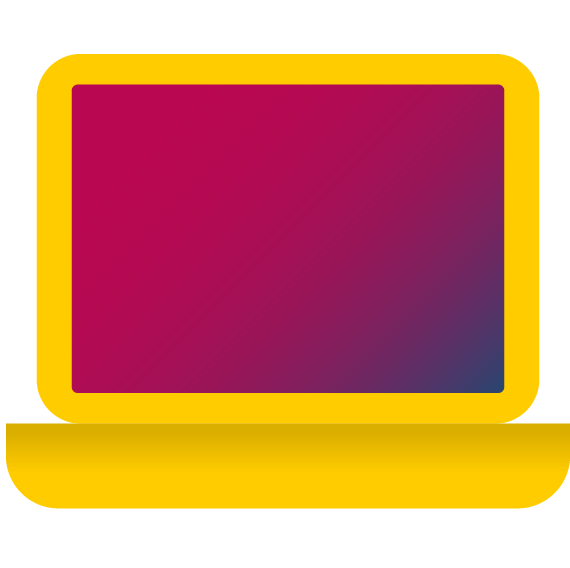 Web Design
We can help you brighten up your business site, e-commerce site, or blog.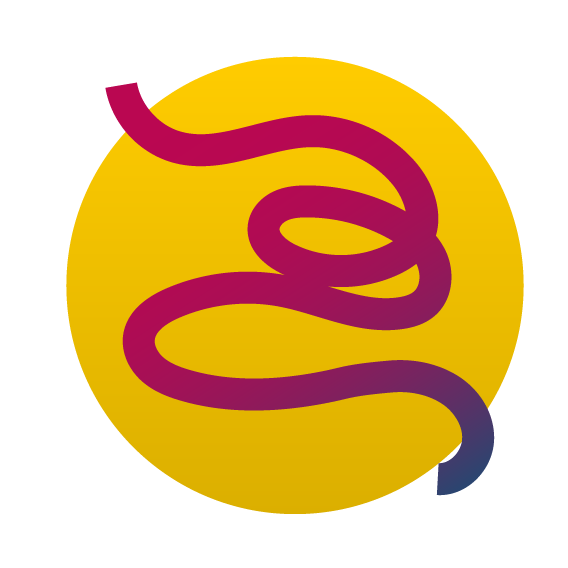 Motion Graphics
We bring bright ideas to life with video editing, animations, and interactive materials.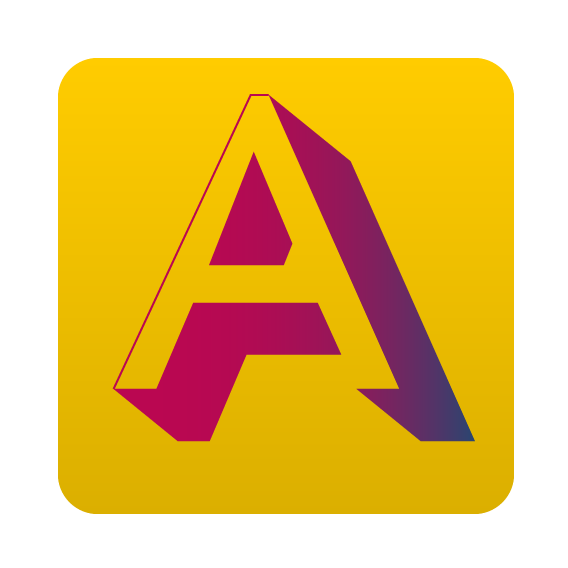 Branding
Let us brighten your brand with logo development, brand guides, and UX strategy.
Meet Your Designer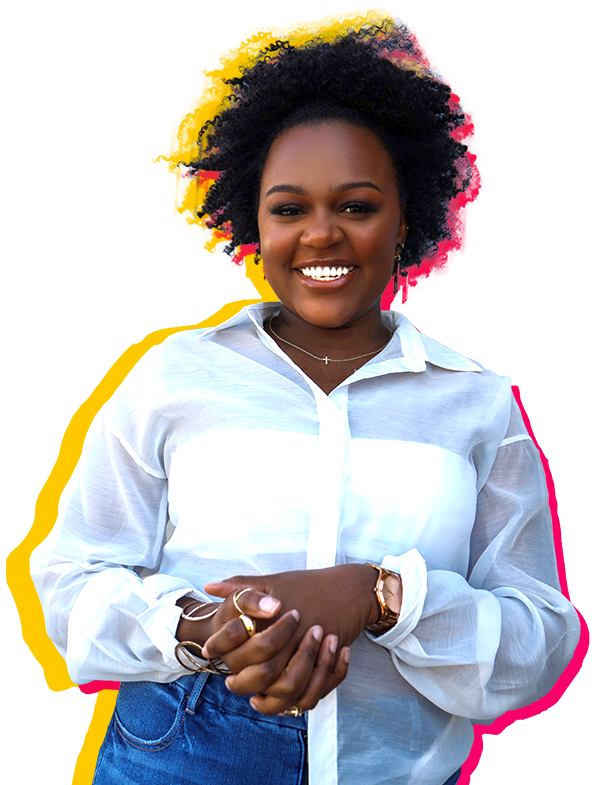 Amber-Ray Davidson
Amber-Ray aims to become a leader in the digital design space, producing beautiful, high-impact, and high-quality work with integrity – and fun. She is a nutrition professional-turned visual communicator; she made the bold decision to shift to a career in digital design and communications in September 2020. Amber-Ray earned a BS in Digital Media & Web Technology and has notable experience, both professional and personal, in graphic design. Check out her portfolio.